(Last Updated On: August 22, 2009)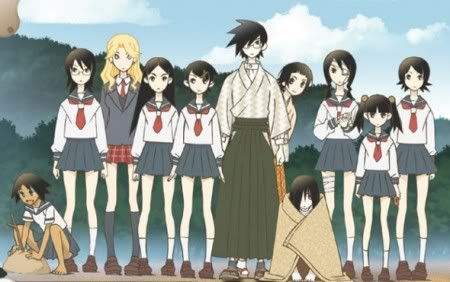 Kodansha launched a website announcing the two-episode Zan Sayonara Zetsubou Sensei Bangaichi OAD series.
Quoted from Anime Nation:
The first Original Anime DVD will be bundled with limited edition copies of the 19th volume of Koji Kumeta's Sayonara Zetsubou Sensei manga, scheduled for Japanese release on November 17.

This week's Japanese release of Sayonara Zetsubou Sensei manga volume 18 is available in a limited edition that includes a DVD featuring a collection of Zetsubou Sensei anime opening and ending animation sequences and a preview of the upcoming OAD.
Source: Moon Phase