(Last Updated On: April 13, 2010)
I can't contain my excitement so instead of waiting for the subbed version of Yuuri-sans, I've just downloaded the version of Crunchysubs. I just want to share to all of you the screenshots of episode 1.. 😀
Screenshots of the op vid.: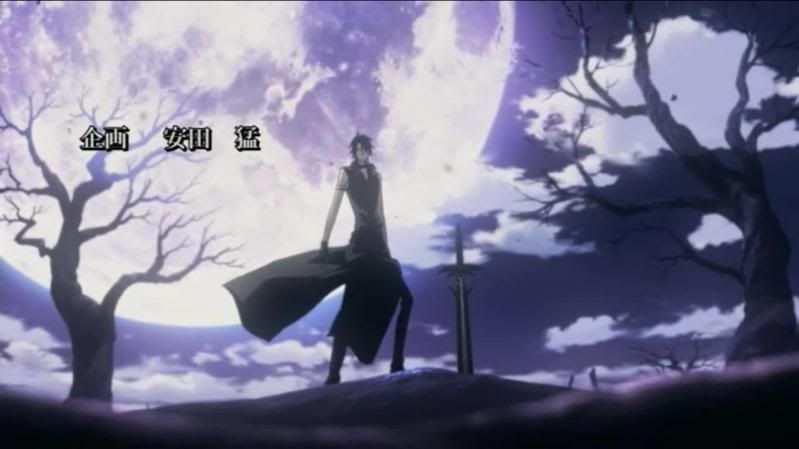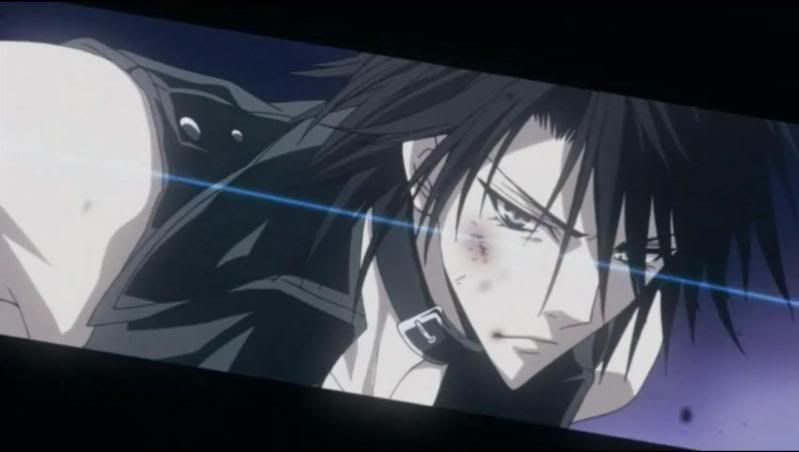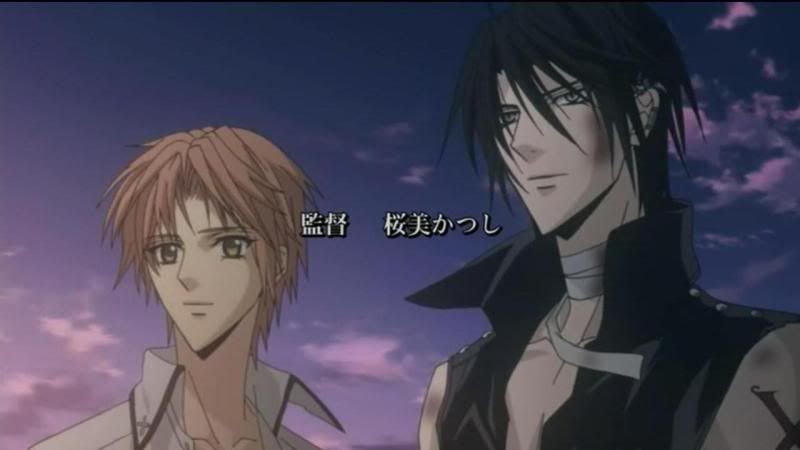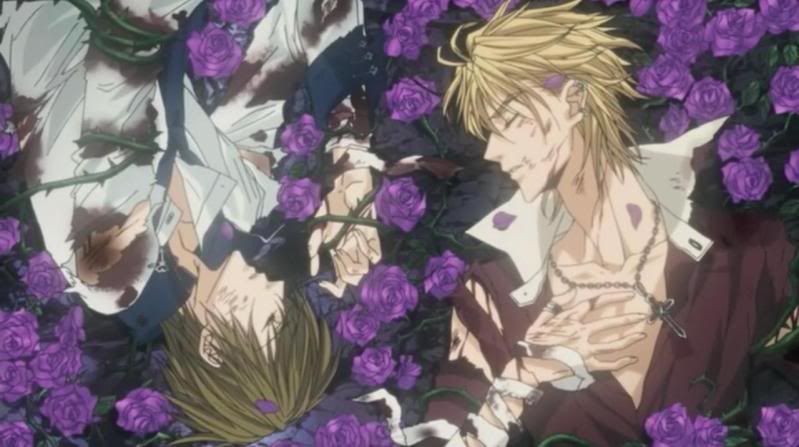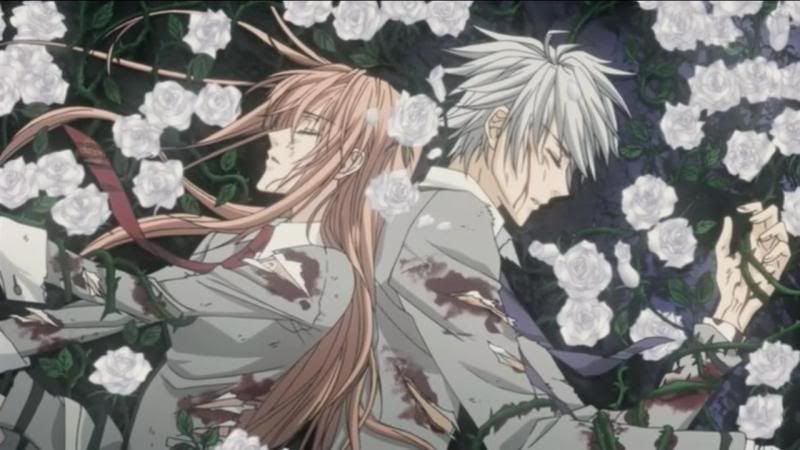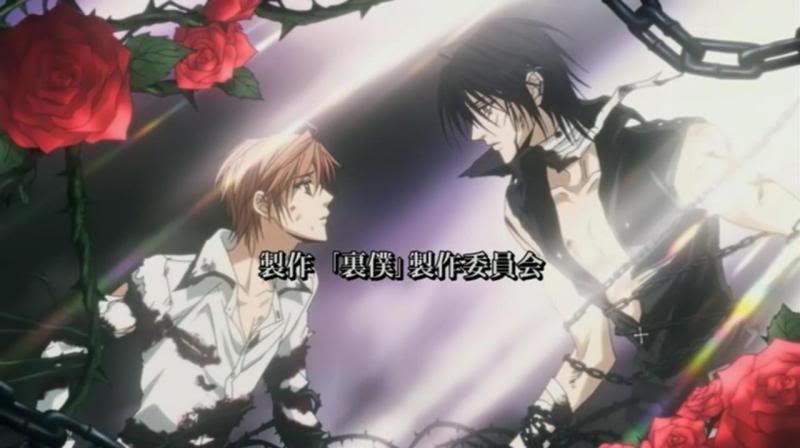 Here's some shots from the main story:
He is Kanata-san. Yuki treats him as an older brother since they both came from the same orphanage.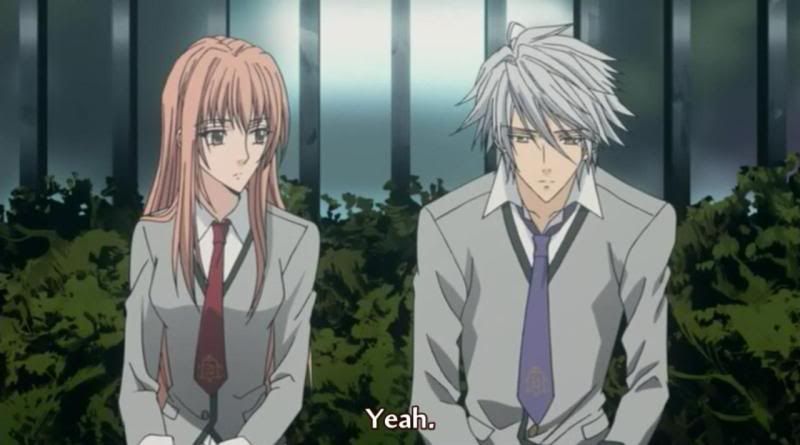 weeee..Touko and Tsukumo.! I love these two especially Tsukumo.. 😀
Pretty right? She's cuter than the previous Yuki.. XD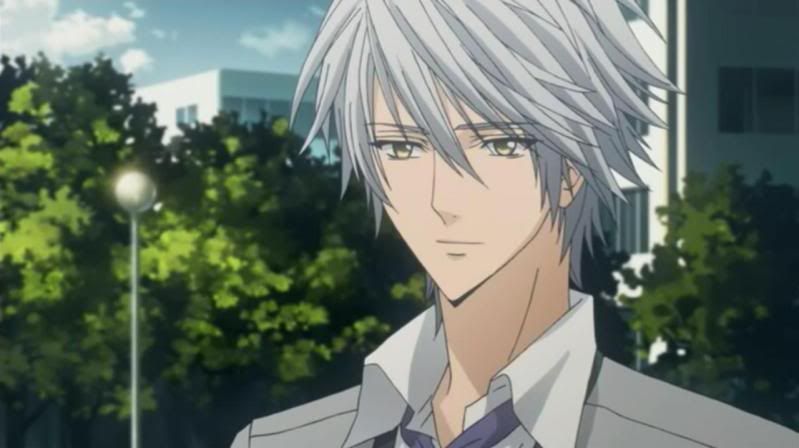 <3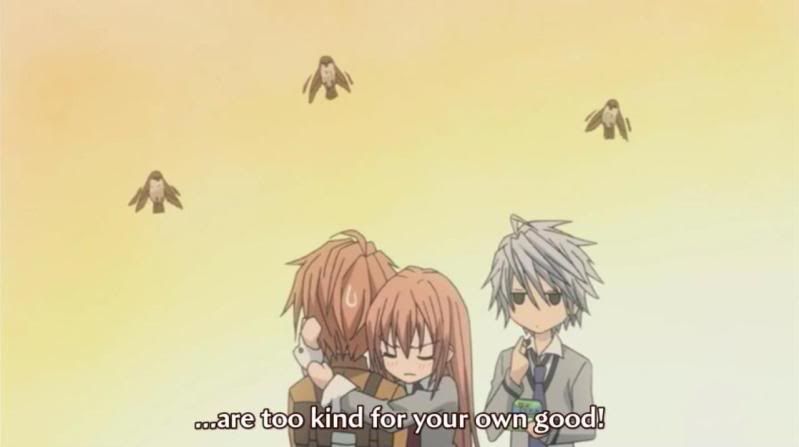 So here's the lead, Sakurai Yuki. 😀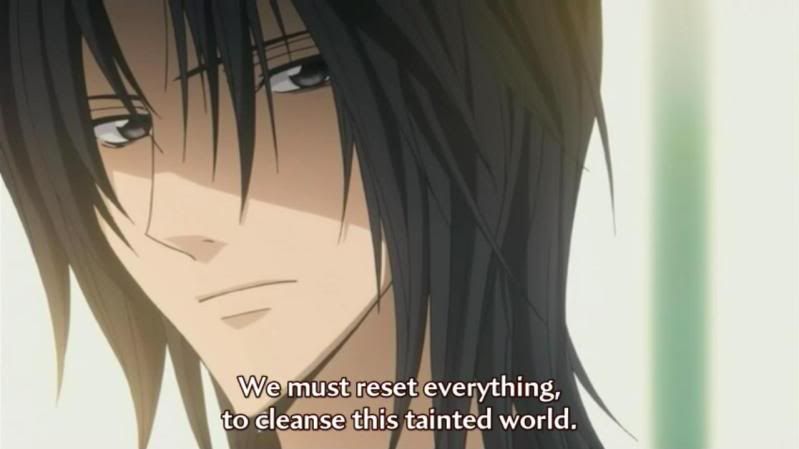 I wonder if he's really the villain.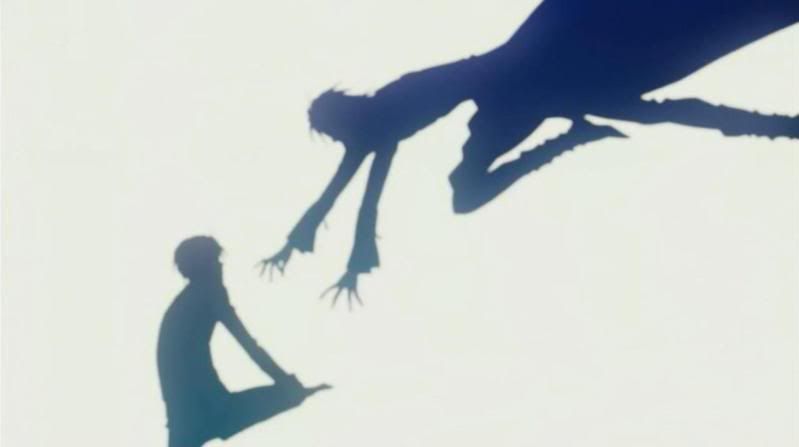 Their fated meeting.. <3
Luka!!! *squeals* *nosebleeds* *faints*
Then, the ed vid. The vid contains nothing but Luka and the previous Yuki.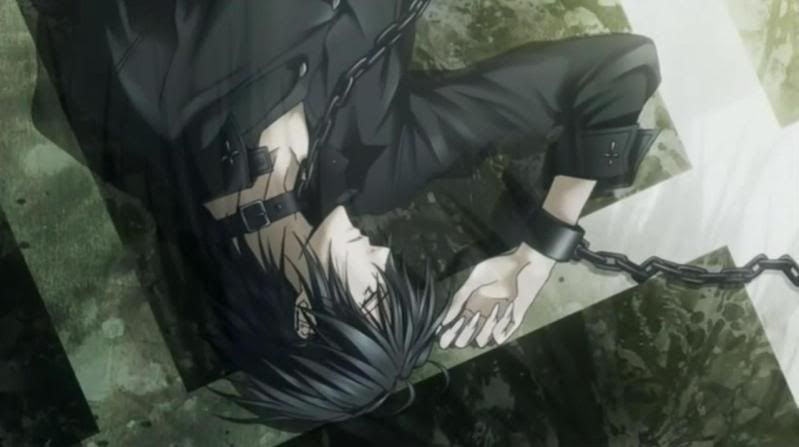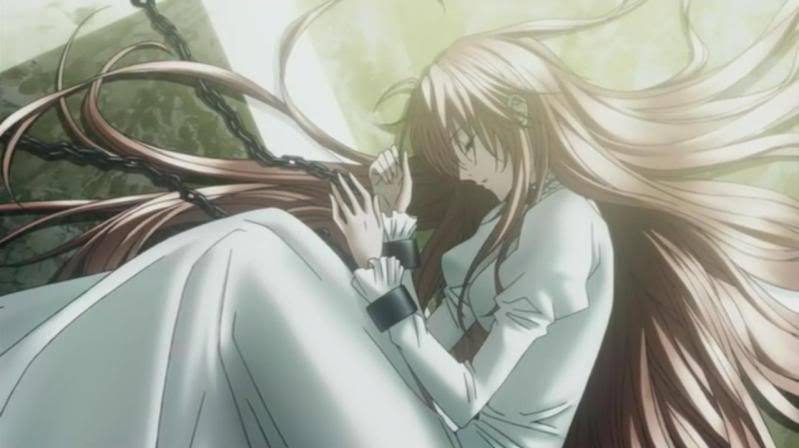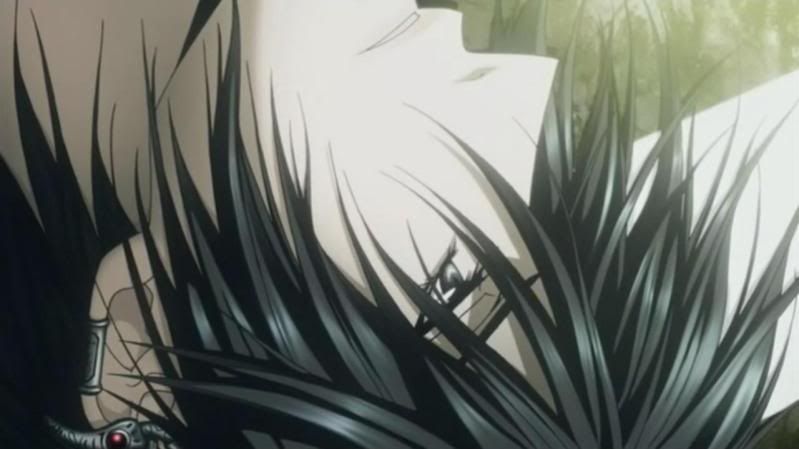 That's all for now.. 😀 I really want the next episode NOW.! lol..
I just noticed that my fave seiyuu's are here, Jun Fukuyama, Hiroshi Kamiya, Daisuke Ono, and Mamoru Miyano even Yukana.! XDDDD