(Last Updated On: March 29, 2009)
Others said that the ending wasn't satisfying. I say otherwise. ^_^
It's better that they finished their high school first and reconcile to their families than their original plan to get married after two months. Besides, it's not as if the couple didn't meet in the end.
Finally, a couple.(They already a couple at ep 24..>_<)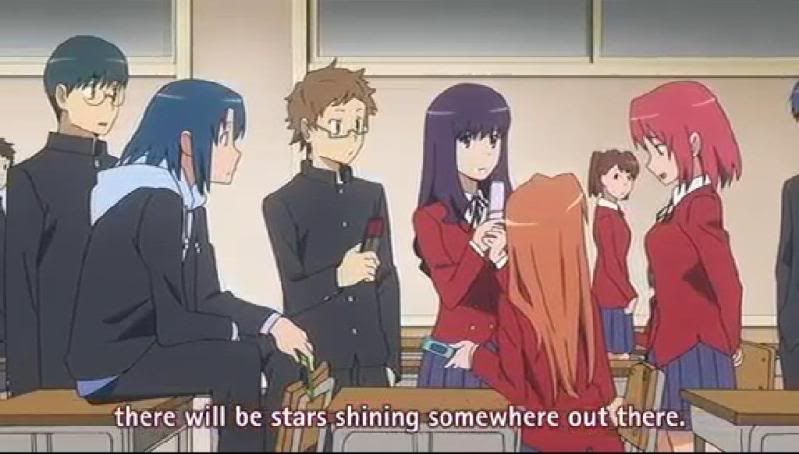 The long speech doesn't suit Minorin. But I still like what she said.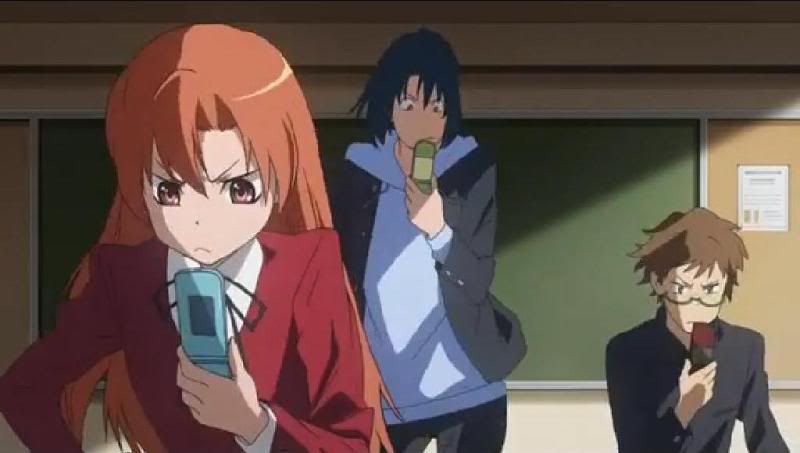 This scene really made me laugh..!! All of them brought out their cellphones at the same time. They really care for Taiga.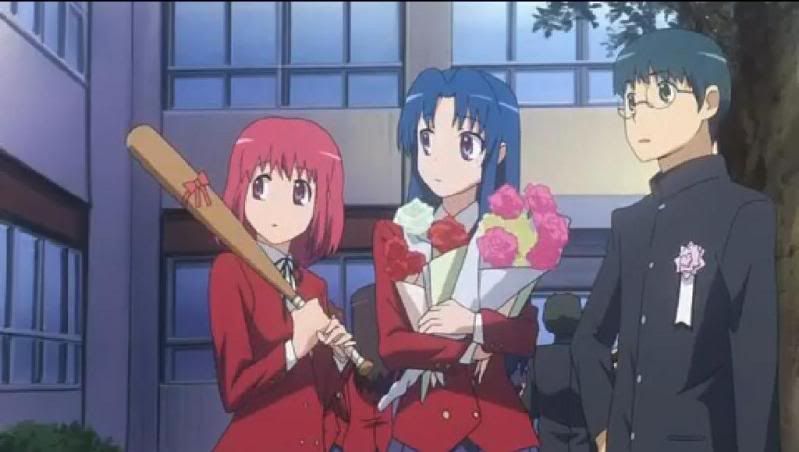 At last, they graduated. I'll surely miss them.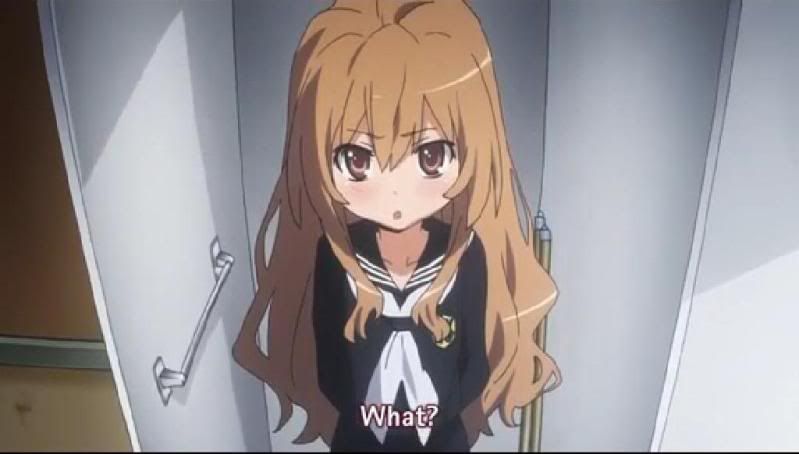 The last scene is also cute. Taiga looks good on her new uniform.^___^