(Last Updated On: August 30, 2009)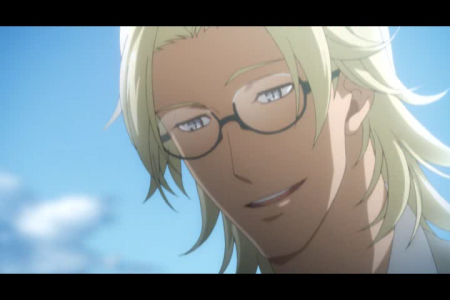 The first trailer of the upcoming yaoi OVA series, Sex Pistols is now streaming in Animate.tv.
Quoted from Anime Nation:
The trailer is work safe. The sci-fi influenced story revolves around romance between young men who have evolved from animals besides primates. The anime series' first episode will hit Japanese DVD this winter, followed by a concluding episode next spring.
Here is the official site of the series. –> Sex Pistols OVA
Here is the link for the streaming. http://media.animate.tv/fw/sexpistols/sexpistols_875deax.asx