(Last Updated On: June 12, 2009)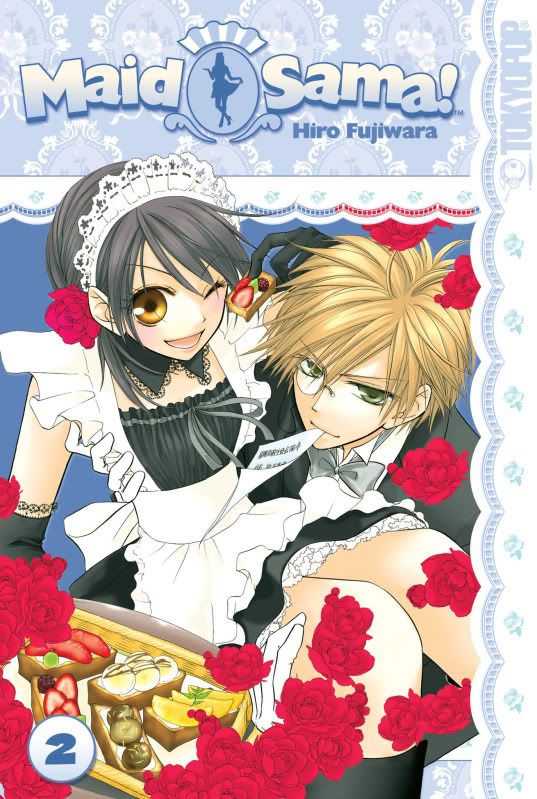 Tokyopop will be releasing volume 2 of the shoujo manga, Kaichou wa Maid-sama (Maid-sama in the English title) on August 11, 2009.
So there. That's according to the poster in the LJ community of KWMS. You can check it out here. Thanks eii_leen for the info.
I don't like them changing the title to only Maid-sama. But I guess, I'll forgive because I love the cover. ^_^