(Last Updated On: June 9, 2009)
The translations of the blog are very confusing. @___@ I'm sorry.
So the phones from the anime series, Higashi no Eden (Eden of the East), have their real life counterpart courtesy of NEC Corporation and DOCOMO group.
First is from the Knob-less phone of Takizawa.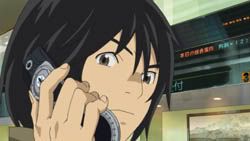 From NEC Corp.:
Saki's phone and N-06A with the same shape: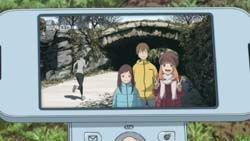 Now the other members..
Ohsugi: N906i
Hirasawa: N706ie
Micchon: N906iu STNY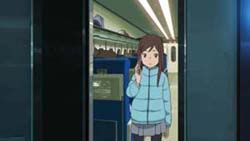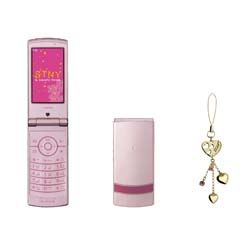 Haruhi: N706i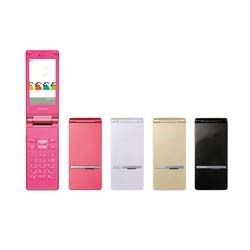 Pantsu's fone:
Source: Juiz