(Last Updated On: May 25, 2009)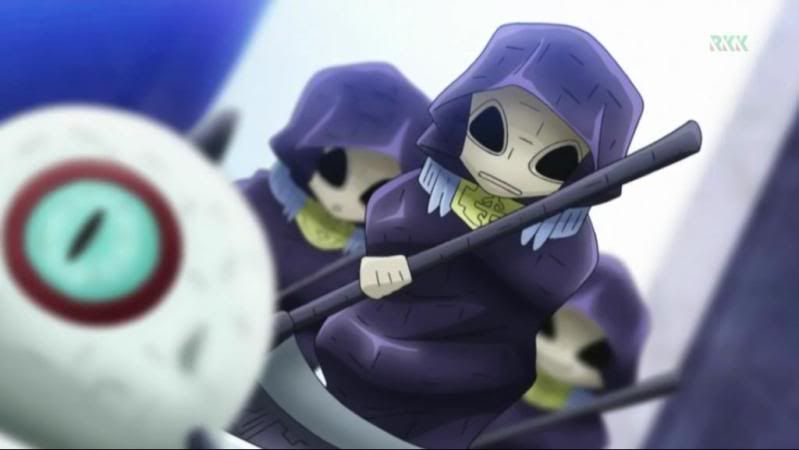 I love this ghosts parade.!
Aside from that, I'm slowly getting irritated with how the story progresses. I don't if it is just me or what. It feels that for the past two episodes (ep 6 & 7), the story became slow-paced and boring. I mean, two episodes have already passed yet nothing happened other than the appearance of those kor. I'm not sure if this right but ep 6 and 7 might be filler episodes.
Here are some screenshots from ep 7: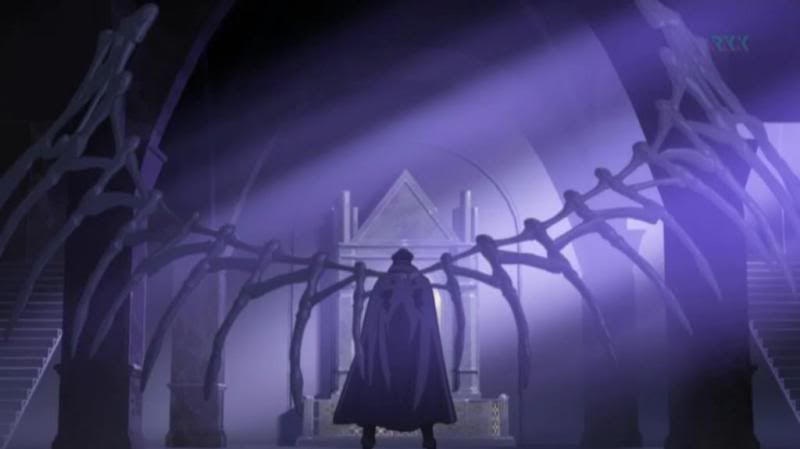 Something suddenly flashed in my mind. Maybe their doing that to emphasize the feeling of Mikage, caught between his family or Teito.
Thanks goodness the story will progress in the next episode. It is as it should be in the manga.
P.S
I love Haruse's eyes.. <3 (He is the one always carrying Kuroyuki around)