(Last Updated On: July 17, 2009)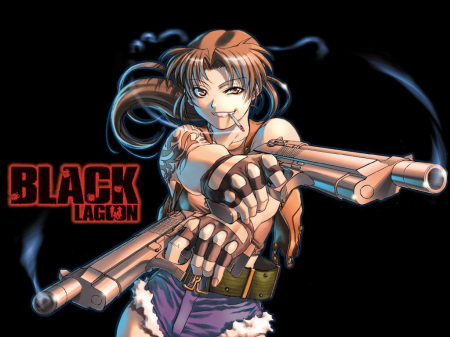 The August issue of Shogakukan's Monthly Sunday GX magazine will reveal that the 3rd Black Lagoon Anime will be an Original Video Anime that will be a project on 2010.
Quoted from ANN:
Megumi Toyoguchi will reprise her role as the female pirate Revy. The story revolves around a typical Japanese businessman who gets caught up in the escapades of modern-day pirate mercenaries off the Asian shores.