(Last Updated On: November 2, 2016)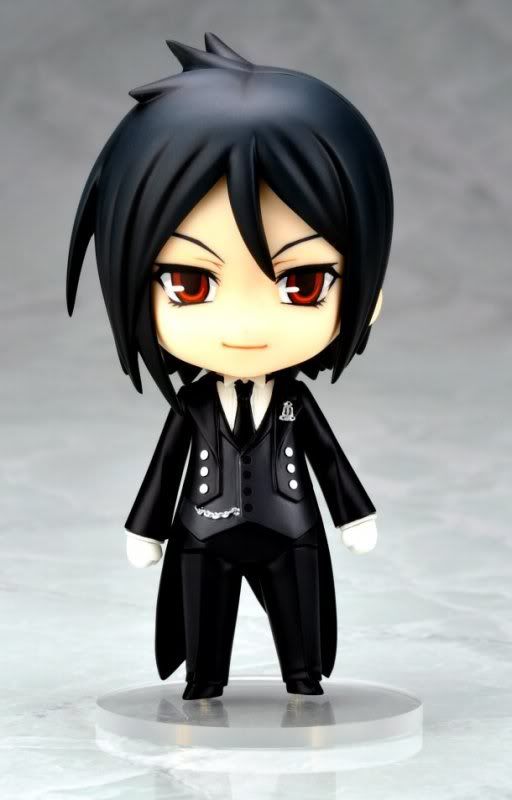 I want this nendoroid..!!! ^____^
Also a great form of comics and animation "black butler" in the main character, (hot guy) perfect butler serve Phantomhive house, from the GOOD SMILE COMPANY Sebastian Michaelis Nendoroid of 7 will be released on Monday.
Behavior is  standing elegant on Sebastian deformation remains unchanged. Also look for replacement parts, and expressions are also happy with the touch of a ball of cat meat poses a leer of promise and love, I get a lot  of Sebastian.
Phantomhive family head home,  are scheduled to be released in our filth year of Ciel Phantomhive, immersed in the world have all of Black's butler would suggest.
other sebastian nendoroid pics..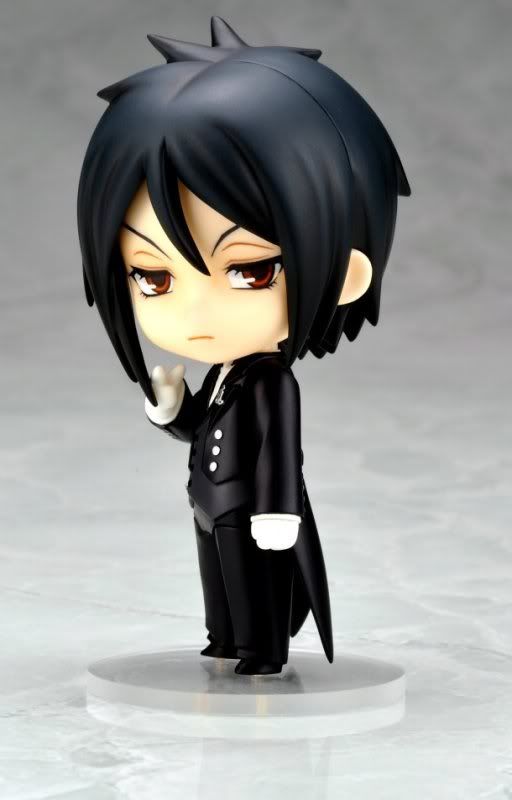 source: Comic Natalie